Solo Travel Woman
Our courses are meant to inspire and empower women to explore the world of solo travel.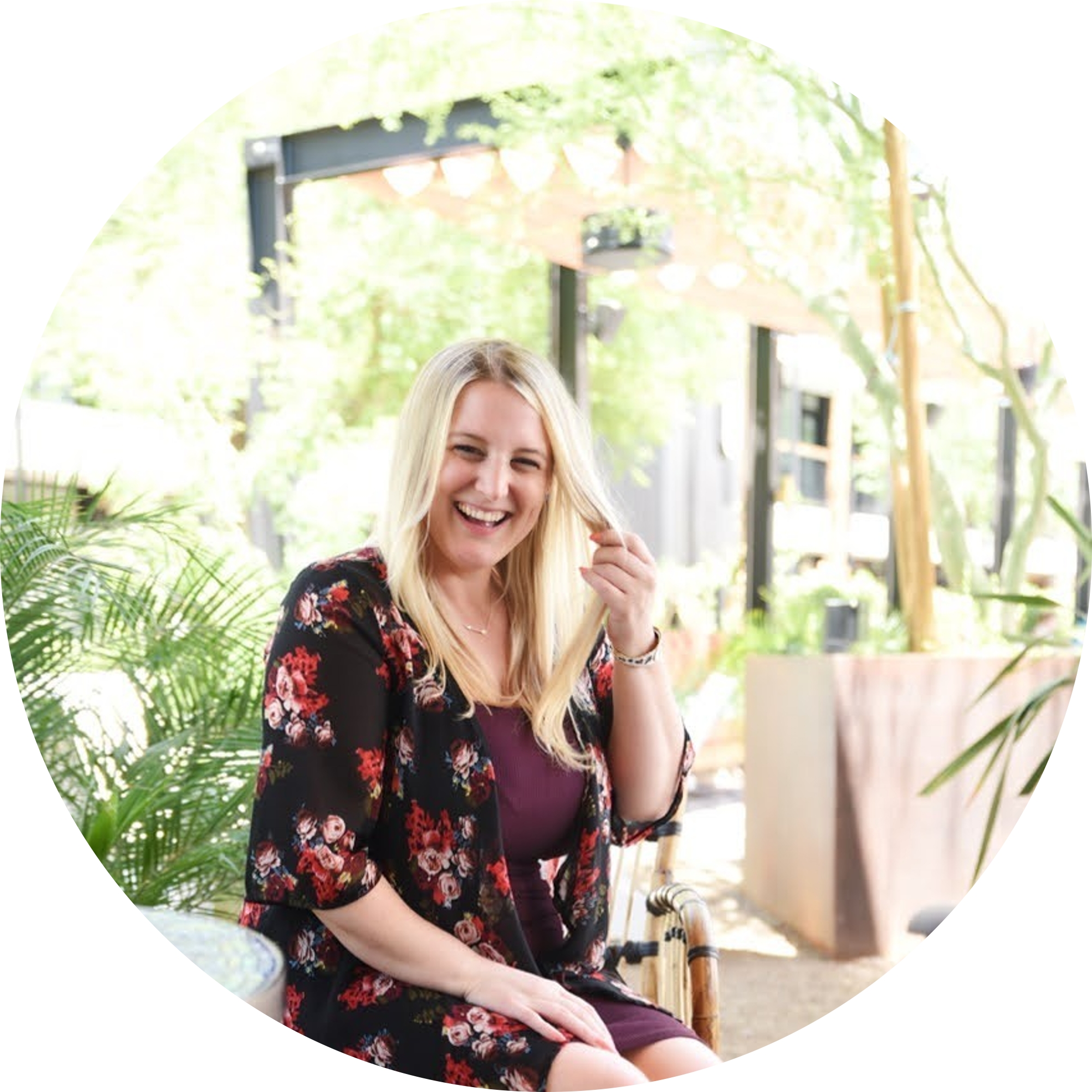 I love to explore the world…solo.
Growing up, my father always told me to never wait for anyone and to live out my dreams. We didn't travel much as a family when I was younger so, as I became an adult it was always something I dreamed of doing. However, I never had anyone to go with, and funding such trips proved to be quite difficult.
After years of waiting, I decided for my 30th birthday in 2015, that I was finally going to start living for myself and that is when I booked my first solo trip to Greece and Turkey. This experience completely changed my life and grew my passion for traveling…solo.
After that, I was constantly taking trips by myself. No one telling me where to go, what to do, when to do things. I was free to experience the world and new cultures how and when I wanted. It was amazing. I started to think if I struggled with getting started traveling I am sure there are many others like me. How can I empower and inspire others to start their solo travel adventure?
In April 2019, I started the Solo Travel Woman blog and merchandise line to help inspire other women to take their journey into solo travel. After a successful year of inspiring women, I wanted to now help them actually take the journey. So, I expanded my brand to offer customer itinerary design and travel planning services. From there, in October 2020 I published The Ultimate Solo Travel Woman Guide and started The Solo Travel Woman Podcast. Then this year I launched the Beginner's Guide to Solo Travel course to help other's realize that solo travel is nothing to fear but, rather it is something to embrace.
Check your inbox to confirm your subscription
Beginner's Guide to Solo Travel
Solo travel is something that should be embraced, not feared.
Learn how you can begin enriching your life through travel with out Beginner's Guide to Solo Travel course.